Top 10 Cities for Recent Grads
COMMENTS

(14)

FILED UNDER:
One of the most liberating realizations of recent grad-dom is that as soon as you leave campus, you are free to look for a job anywhere in the country—or just move to a new city without one if you've got the gumption. Of course, your decision about where to settle down (at least temporarily) after graduation will be complicated by a number of x-factors, like where your boyfriend or girlfriend lives, how much of a mama's boy/girl you are, and what you can afford. But there's also something to be said for taking a risk on a town that appeals to your gut instinct, or one that serves as a hub for the industry you want to join.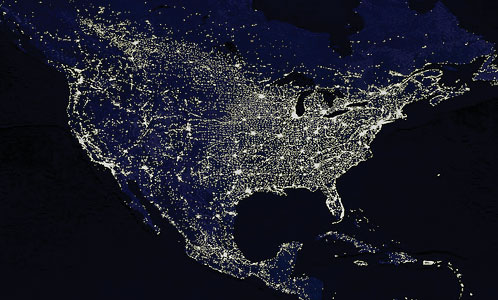 [Photo by wwworks]
To help you brainstorm the Big Move, we've talked to recent grads across the country and trolled the 'net for both census data and meaningless trivia to bring you:
Note: Needless to say, rental prices vary drastically within cities. We have provided the average monthly cost of a one-bedroom apartment in each city to serve as a quick barometer of the housing market/cost of living. However, there are a ton of factors that influence this number, so take into account the context. For example, a one-bedroom in New York will probably be a lot smaller than a one-bedroom in Atlanta or Houston, and in all cities costs vary significantly as you move between neighborhoods and/or share with roommates.