We Can Always Use Another Reminder Not to "Reply-All"
COMMENTS

(0)

FILED UNDER: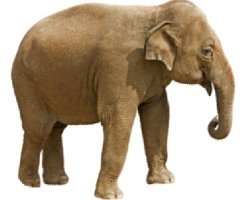 How many times do you have to remind someone not to reply-all or forward emails willy-nilly?
Like so many other things in life, sending an email to the wrong person (or people) is something that everyone knows they should avoid doing, but in most cases it doesn't really register until you do it. Some people accidentally reply-all to their roommates in college complaining about how one of them is so selfish for always wanting to go to TGI Fridays when she knows no one else likes it, and then the lesson is learned rather innocuously. But others reach CEO or become high-ranking diplomats before it hits home. Metafilter has a roundup of major league email gaffes that should leave you making an email list and checking it twice next time you send out an electronic communique.