No, YOU'RE Acting Dump!
COMMENTS

(1)

FILED UNDER: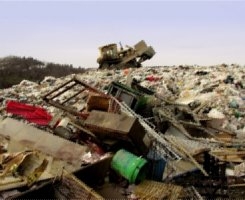 Again, my previous post on "wolves" in Paris has incited lively feedback from a wolf enthusiast somewhere in the world. I must share this one:
"Forgive me ms., but you're just fooling yourself with all this crap.
First of all, it's clearly not a wolf. You're afraid of something you even don't know..
And besides, did you still fear "the big bad wolf" from those childish stories? I just can't believe it...
I've got an idea for you. Learn more about this animal you fear so much, maybe you'll realize how dump you're acting right now.
Good day to you."
And good day to you, sir!
Tory Hoen's blog, A Moveable Beast, appears regularly on Gradspot.